Introductions
Hello!
Thanks for visiting our site. We normally like to have our hands in cookie dough instead of on a keyboard, but we want to have a space online to connect with others and share our creations, so we're giving the tech world a try! we love to talk (…a lot), but not necessarily about ourselves, so this intro post will be short & sweet :)
butter & Love is made up of a mother/daughter duo: Jean williams (mom) and Laura beth breaux (daughter).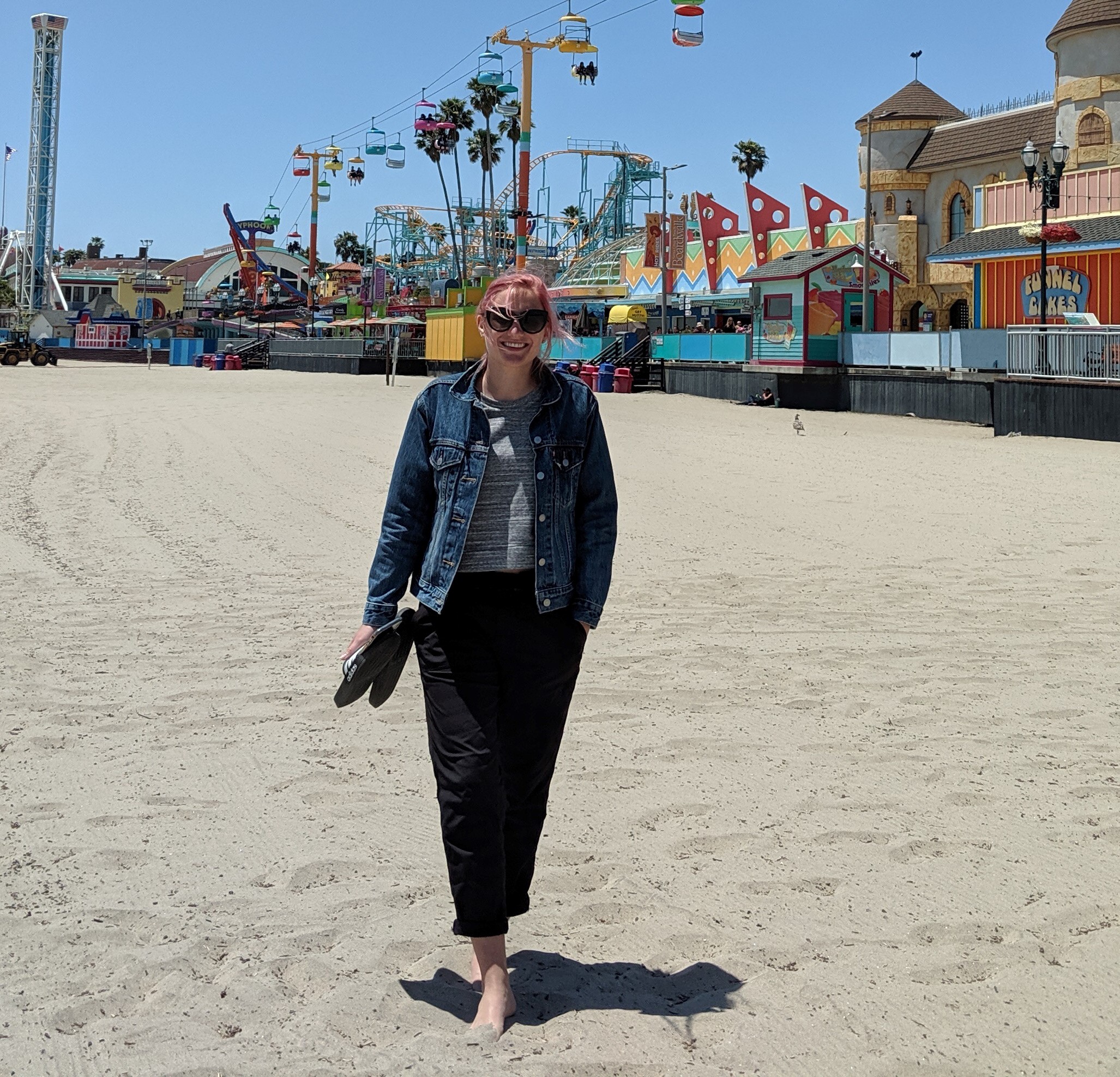 I'm the writer, social media person, and business side of Butter & Love. While I truly love creating custom cookies for others, I enjoy the planning, budgeting, and business side of it just as much. I've always wanted to own a business and this year I finally get to say I do :)
I graduated from the University of Texas with a degree in PR and have a background in marketing and event planning. When I'm not cookie-ing, I'm usually planning a wedding, party or vacation.
I have the coolest and funniest husband around and am pretty obsessed with my dog, Nori and my cat, Bruce.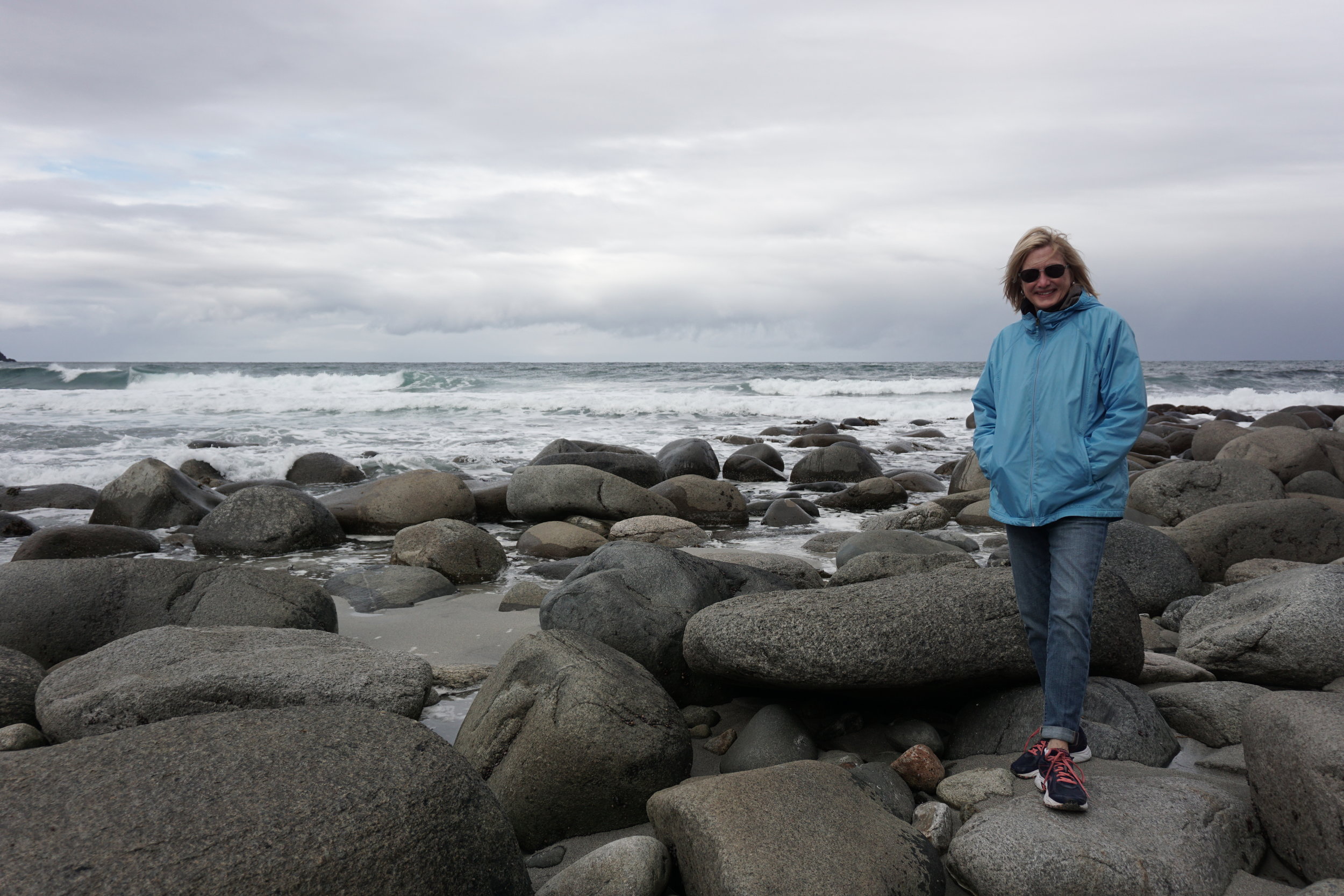 My mom is the reason Butter & Love was created. She picked up cookie-ing as a hobby and taught me everything. She spent countless hours watching cookie videos, perusing Instagram for inspiration and asking questions to the pro cookiers anytime she could.
When she's not cookie-ing, her time is spent caring for others. She has three children and two adorable grandchildren that keep her life pretty busy! And if she has a chance to get away, it's to the beach (her happy place)!